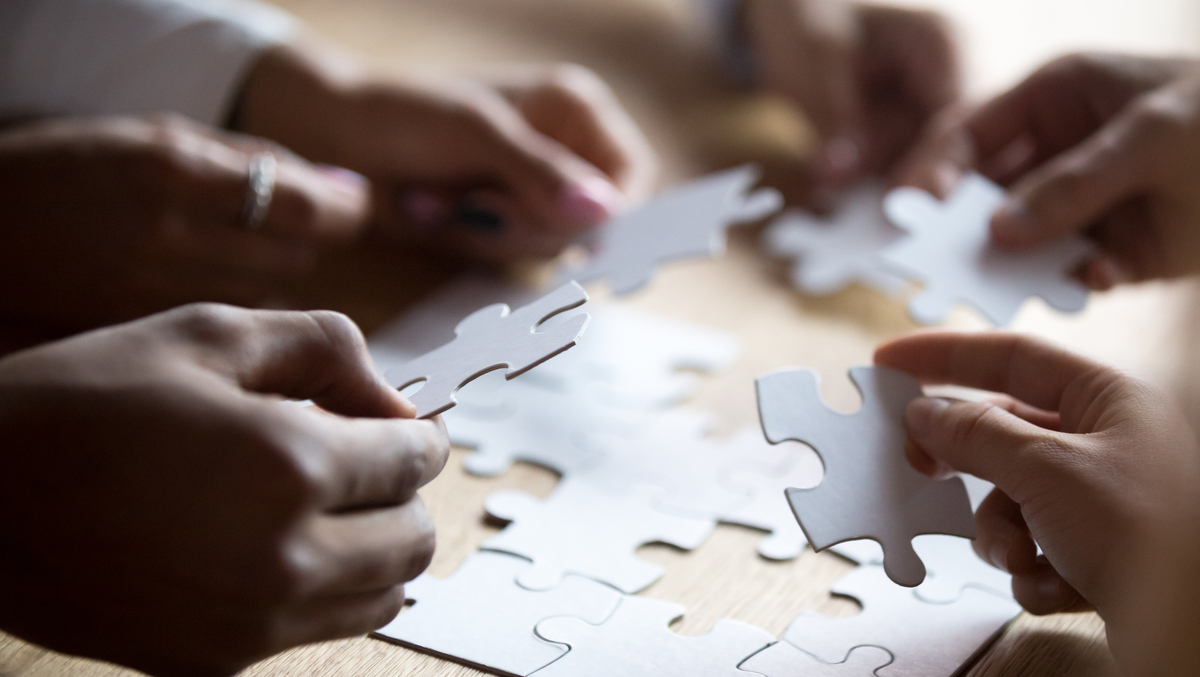 Biggest Developer News From OutSystems 2021 Developer Conference
"The future of software development starts here." the OutSystems 2021 Developer Conference (OSDC) may be over, but the event's lasting legacy will continue to inspire developers for endless releases to come. Highlights of the event included speeches, training and development, the NEO Awards ceremony and more.
According to OutSystems Product Manager Vasco Pessanha, development teams now have to deal with 10 times more code and complexity than 10 years ago, which means productivity and creativity are stifled. OutSystems wants to tip the scales by improving the productivity and efficiency of developers.
One way he plans to tip the scales is through a new platform called Project Neo.
Project Neo is the latest version of the redesigned and rebuilt OutSystems Platform as a modern, state-of-the-art cloud development platform, and currently in public preview. Project Neo will be held alongside the company's market-leading platform, OutSystems 11, considered by analysts and developers to be the first choice for enterprise-level low-code development.
Project Neo will automate DevOps processes, resolve code dependencies, and enforce architectural standards. In addition, the platform will be constantly updated without impacting applications in production.
OutSystems CEO and Founder Paulo Rosado says developers can now build any "Internet" scale application. They no longer have to worry about correcting code and maintaining systems, they can now unleash their creativity for a competitive advantage.
"Developers should be the innovators in their organization, but they are mired in a complexity that stifles their ability to innovate and differentiate themselves. Instead of using their talents to repair, modify and maintain aging code and systems, you can give them cutting edge tools that unleash their creativity within your business and gain a huge competitive advantage, "says Rosado.
Proect Neo will allow:
The move from VM and IIS to Linux and Kubernetes containers.
Migration from .NET Full Framework 4.x to .NET 6.
Integration of OAuth2 Identity for use by developers and end users.
Aurora PostgreSQL: Introducing a cloud-native-like system that allows you to implement autoscaling without downtime.
Modern global content delivery network (CDN) acceleration for private path acceleration, caching, and web application firewall at the edge.
Open telemetry for those who have an open telemetry base or compatible with open telemetry for the event management system. Users can log in directly and get this information.
Project Neo will generally be available next year.
OSDC also rewarded its developer community with the very first NEO Awards. The awards recognized leaders from different regions including Asia Pacific, Europe, Middle East and Africa; and the Americas.
The Asia-Pacific award winners are below.
Most Popular Ideas: Aadhavan Shanmugam
Most active OSUG leader: Hathimary A
OSUG with most events: Jessica Gizzarelli
Popular ideas: João Melo
Most component solutions: Jorge Martins
Best Content Creator: Junji Watanabe
Most versions in components: Leonardo Fernandes
Most congratulations from the forum: Rahul Sahu
Most Forum Solutions: Shweta Gedam
Most Forge Components: Stuart Harris
Best contributor to documentation: Vijay Perumalsamy
Find all OSDC news on request here, and learn more about Project Neo here.