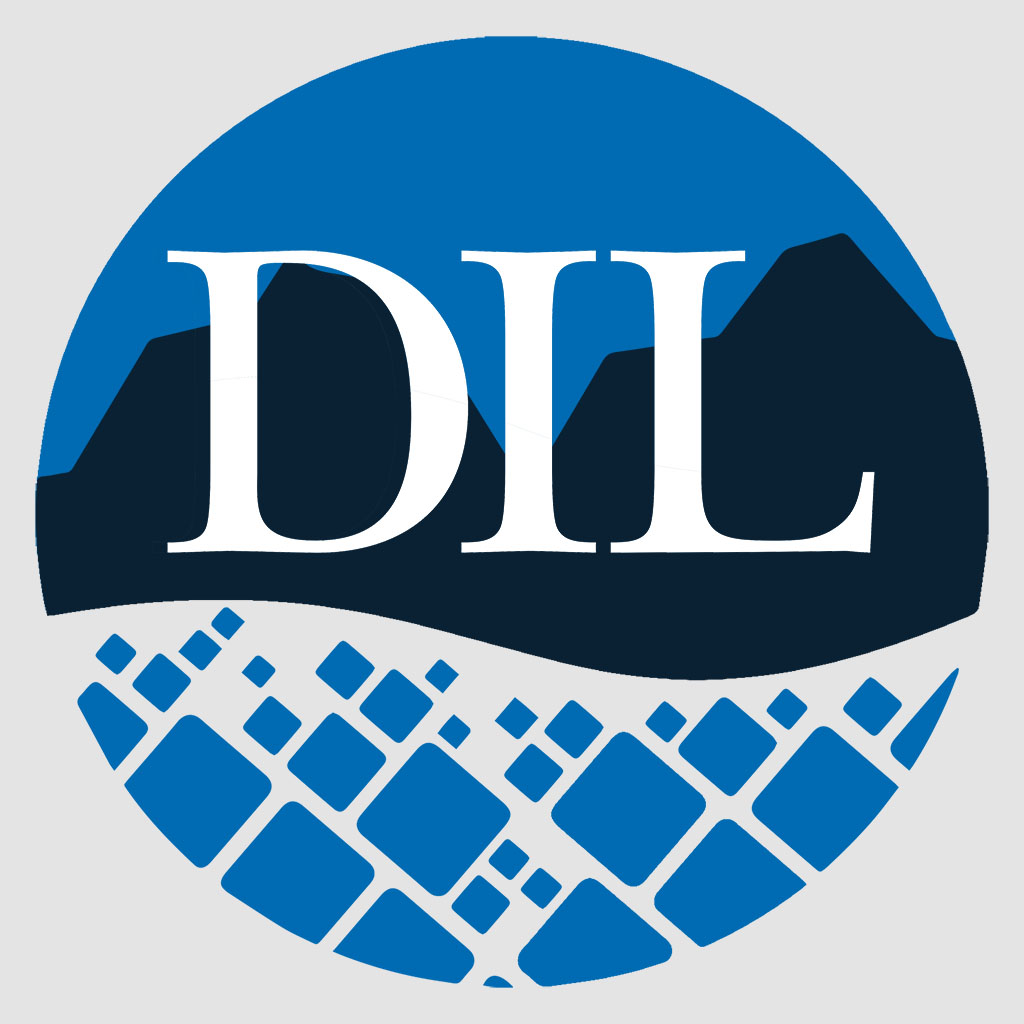 County approves purchase of new electoral software
Flathead County Commissioners took another step forward in updating the county's electoral equipment on Tuesday by approving the purchase of new electoral software.
Commissioners Pam Holmquist and Brad Abell voted in favor of a purchase order with Election Systems & Software which includes $ 24,000 for software and one day of training, plus $ 45,500 for software license, maintenance fees and support over a three-year period. Commissioner Randy Brodehl was absent.
Earlier this month, commissioners unanimously approved the purchase of a rugged laptop that is used by election officials exclusively for internal election communication. The results are loaded into the hardened system, via software, and then transferred back to another computer which can upload the results to the Secretary of State's office.
All that remains to complete the full list of planned electoral equipment upgrades is the purchase of DS200 tabulators to replace the 16-year-old M100 vote tabulators. Commissioners tabled the decision last month for further consideration.
Eight people objected to the software's purchase during Tuesday's 15-minute public comment period. Many reiterated their previous concerns about not trusting electronic voting software and equipment and expressed concerns about the potential for vote manipulation. A few people have called on commissioners to put upgrades on hold as alleged voting irregularities are being investigated in other states.
County Clerk and Recorder Debbie Pierson explained that ElectionWare is the software operating system for all election-related equipment that "makes it all work together." It will replace the Unity operating system that the county has been using for about 16 years.
The ElectionWare system offers an improved ability to run reports on election results, Pierson added.
Election equipment upgrades have been included in the county's capital improvement plan for many years, Pierson noted.
Commissioner Holmquist, referring to citizens' concerns about whether the new software "erases" data from past elections, asked Pierson about the process.
Pierson explained that the purpose of election equipment is to count the ballots for an election, not to keep long-term election-related data.
"For this, we keep all paper ballots and related paper material," Pierson said. "All election materials, ballots and everything related to them are kept for 22 months," including tabulator audit logs.
Some election documents can be requested through a Freedom of Information Act request, she said, but added that it takes a court order to access the ballots.
Holmquist also asked Pierson to examine ways in which citizens can be involved in the electoral process. Pierson said those interested can apply to become an electoral judge, although she added that there is no guarantee a candidate will be selected.
"There are always opportunities for people to get involved and come and see the process," Pierson said. "All of our tests are public; we've had it for every election, and there are people who come and watch every step of the way.
Editor-in-Chief Lynnette Hintze can be reached at 758-4421 or lhintze@dailyinterlake.com.