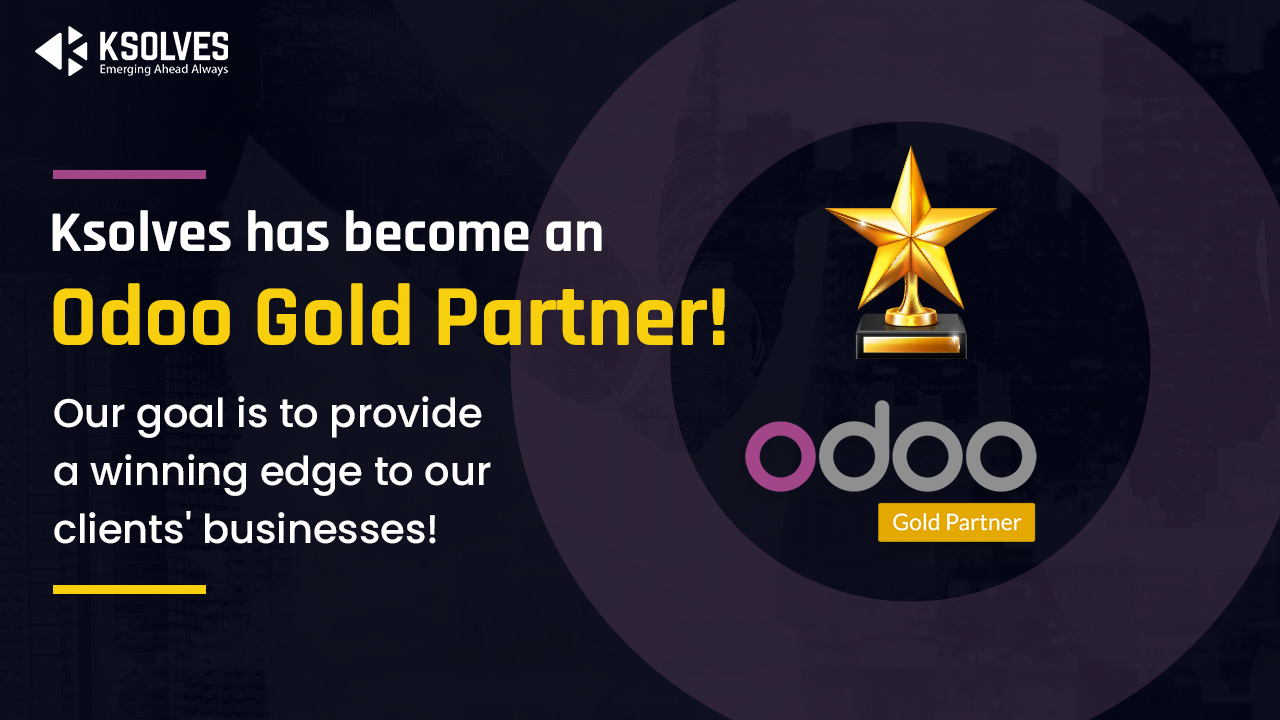 Software Development Company Ksolves India Limited Achieves Odoo Gold Partner Status
Ksolves India Limited is delighted to announce that the company has been officially named Odoo Gold Partner. The company was named Odoo Gold Partner in recognition of its commitment to developing industry-required Odoo business applications.
With more than ten years of experience in Odoo implementation and related services, the software development company is honored to be an Odoo Gold Partner, the highest level in the partnership hierarchy. Ksolves has in-depth knowledge of different Odoo versions and solid experience in customer retention. They have proven themselves in carrying out successful projects in different countries.
On-Demand Open Object, also known as Odoo, is an ERP (Enterprise Resource Planning). It provides a variety of business apps that combine to form a complete suite of business management apps for businesses of all sizes. It is a must-have business software that includes CRM (customer relationship management), website, e-commerce, accounting, manufacturing, invoicing, warehousing, inventory and project management.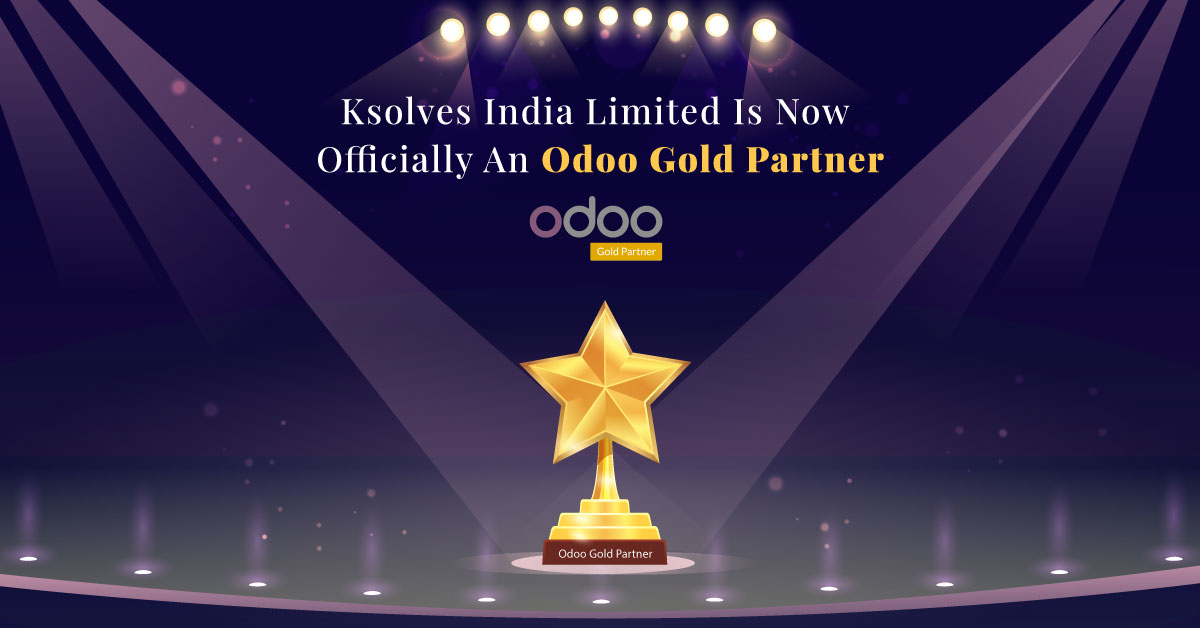 An Odoo partner manages the development and implementation of the Odoo platform according to the customer's needs. Partners provide their customers with seamless deployment and relevant services. An Odoo partner integrates software that automates all business processes in a variety of industries. They also help companies develop cloud-based solutions to comfortably access their data from anywhere at any time.
As an Odoo Gold Partner, Kresout now has the power to implement and modify the Odoo platform. The company is authorized to offer licenses, annual updates and publish modules and applications in the Odoo App Store. Ksolves can now freely customize the platform to meet various business needs.
To ensure transparent business operations, Ksolves urges businesses to partner with them and take full advantage of recent advancements.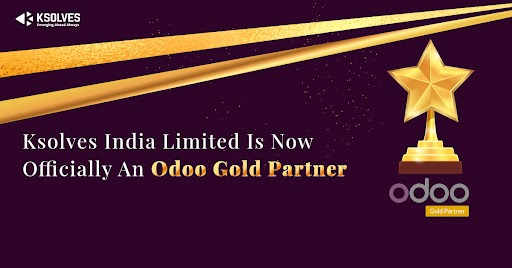 About Ksolves India Limited
Ksolves India Limited is a software development company that provides services to organizations of all sizes, from small and medium enterprises to startups. They use the latest technologies to solve customer challenges and help them achieve their goals. Ksolves India Limited is a publicly listed company on the National Stock Exchange (NSE). It employs over 350 developers and architects and serves over 30 international clients.
Video link: https://www.youtube.com/embed/NiVzKt2J38s
Visit https://www.ksolves.com/ for more information.
Media Contact
Company Name: Ksolves India Limited
Contact person: Kirti Sharma
E-mail: Send an email
Call: +91 896 266 9996
Country: India
Website: https://www.ksolves.com/