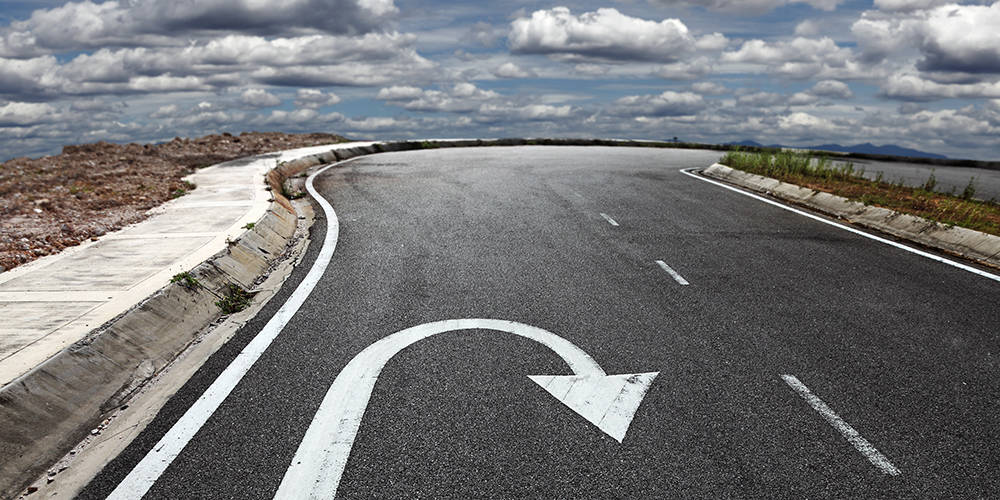 The charitable foundation of the founder of SAP withdraws from a joint venture with the software giant • The Register
[ad_1]
The association created by Hasso Plattner, co-founder and long-time former CEO of SAP, has decided to no longer invest in a joint venture created by the German ERP giant.
News that the Hasso Plattner Foundation (HPF) was investing in the joint venture between SAP and Dediq, designed to develop technology for the financial services market, grabbed headlines in May, in large part because the investment failed. was not disclosed when the company was created.
Although there was no legal obligation to make the disclosure, the Foundation, which "pursues directly and exclusively charitable purposes" according to its website, has now thought better about the investment.
Answer questions from The register, a spokesperson for HPF said he decided to find a replacement investor in the JV, now nicknamed Fioner. He said the foundation would remain invested and fulfill all of its obligations in the meantime.
According to a press release delivered to Financial Time, the HPF said it decided to divest itself after consulting Plattner himself.
"The doubts raised and the accusations made (…) interpret and distort our motivation, our interests and our objectives. We recognize, however, that what is legally correct may not always be legitimate in the eyes of all stakeholders," said declared the spokesperson.
Also according to the British pink newspaper, SAP has decided to no longer co-invest in transactions in which the charitable foundation has also invested.
SAP has been contacted for comment.
In April, German software company announced that he formed the JV with Dediq. At the time, he said the partnership would create "solutions… based on SAP software… integrated into SAP's overall portfolio and product roadmap."
"SAP and Dediq will provide (…) financing, technology and development expertise, as well as a large ecosystem of partners needed to quickly establish it as a major force in the ISP IT market," said the press release at the time.
Dediq's investment in the unit was expected to amount to more than 500 million euros, while SAP is said to have a 20% stake. German news site Handelsblatt first disclosed the investment by the HPF in the JV, which was not disclosed at the time it was announced.
Plattner's private fortune of around $ 9 billion helped establish the Hasso Plattner Foundation, while the creator of SAP remains the software company's largest shareholder: with a 6% stake in the software company company with a market capitalization of $ 170 billion. ®
[ad_2]